Slide Digitalization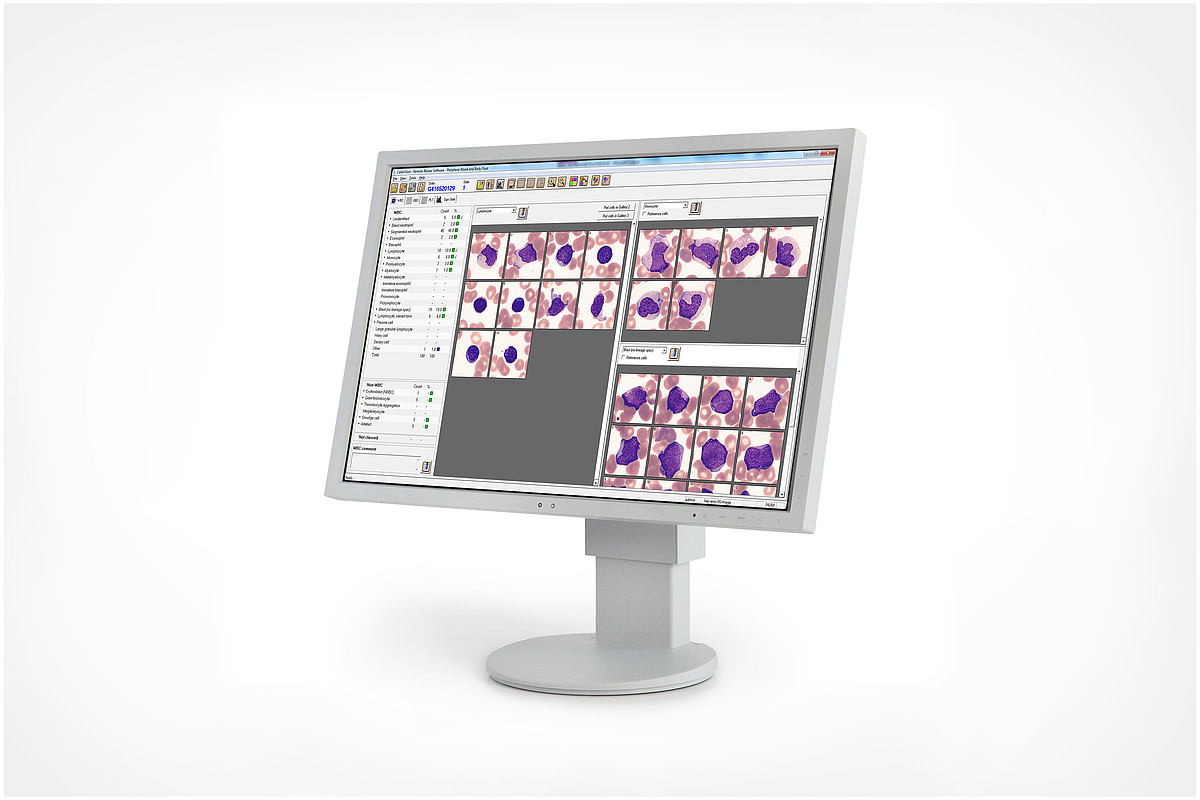 Slide reading is a mandatory step in laboratories, to confirm severe pathology diagnosis.
Thanks to his automated pre-classification of blood cells morphology, the digitalization solution will allows you to save time and to get a reading standardization, comparing to the use of a traditional microscope.
Therefore, with this solution of slide digitalization, the technician's productivity will be significantly increased in your laboratory.
•Time saving
•Slides reading standardization
•Quick handling