Particle Characterization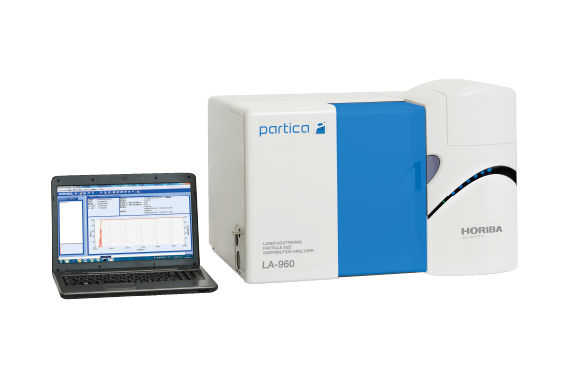 HORIBA designs, manufactures, and supplies state of the art instruments for determining particle shape. Every instrument across the five business segments must meet stringent requirements before the HORIBA name is attached. The Particle Characterization group of analyzers has incorporated this principle into each new design since entering the business in 1979. Relentless innovation united with high performance to attain the ultimate goal: a new standard in usability.
Particle Shape Analyzers
Particle shape has proven difficult to systematically analyze in the past. Modern computers and software now allow automated analysis of particle images to determine not just particle size, but also particle shape. HORIBA analyzers with shape determination are available starting at particle sizes of about 1 micrometer.
Contact us to discuss which instrument best supports your application.