The e-learning offers to acquire or improve knowledge, regardless of the shedule or travel constraints. The e-learning modules proposed allow to track the acquision of knowledge and to obtain training attestation. Depending on each Training Center, other kinds of non-face to face trainings are available: pedagogic videos, webinar; please ask the Training Center of your area.
Please click below to access the Training Catalog: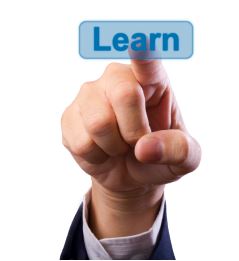 If you are already registered on our Platform, click below to access the login page where you can enter your username and password.