A temperature control setup includes both passive and active cooling for a battery cell setup (figure 2). Passive cooling is provided by thermal chambers and active cooling is provided by heaters/chillers connected to the unit under test.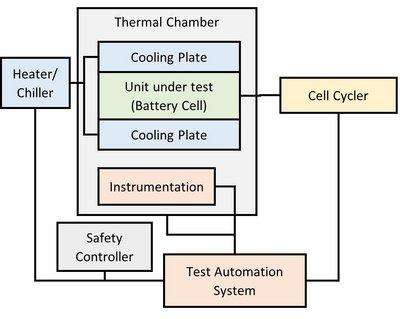 Figure 4 Illustration of test setup with temperature control components
When specifying the thermal system, it is important to consider the temperature range in which your cell, module or pack is likely to operate. Operational temperature ranges vary across cell chemistries and designs, with each model having unique recommended temperature ranges for operation and storage. Example cell ranges are shown in Figure 4. It is recommended to choose equipment based on the full range of cell technologies expected to be tested.
Figure 5 Temperature Range of Various Example Li-Ion Cells. Op refers to operational, and St refers to long term storage guidelines
The ambient temperature is typically controlled by thermal chambers. These chambers also serve an additional function of device containment in the event of thermal runaway. There are many options for chamber selection, the optimal choice depends on:
The size and number of devices to be tested (chamber size)
Expected temperature range in which testing will be conducted
Facility safety case and the corresponding role of the chamber. The safety levels of the chamber are often defined using EUCAR levels
The types of tests conducted, and the maturity of the devices being tested (risk of thermal runaway)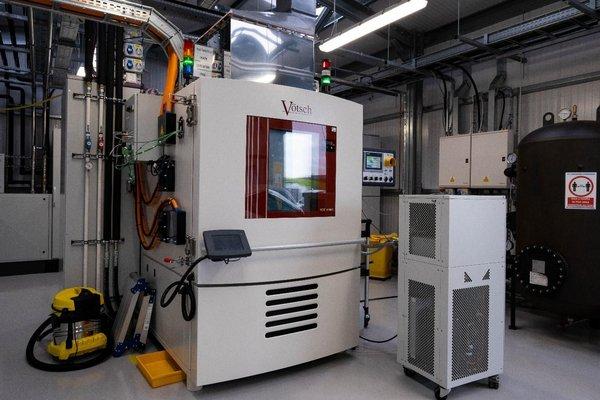 Figure 6 Example thermal chamber and chiller for cell and module testing
It is also important to be able to remove heating generated from the device-under-test effectively. This is typically performed by a chiller unit with the relevant interfacing to the device. There are a range of possibilities for this, and the best selection depends on a range of criteria:
The size and number of devices being tested.
The expected current applied to the device under test under continuous and peak loading.
The expected resistance of the cells within the device under test.
If heating is required as well as cooling (e.g. for simulating of vehicle heating during cold start conditions).
Is it required to control the amount of power, flow, and pressure (e.g. for thermal fault simulation on modules/packs).
The selection of the right equipment is made difficult, as the values relating to the device under test may not be known before the testing has commenced.