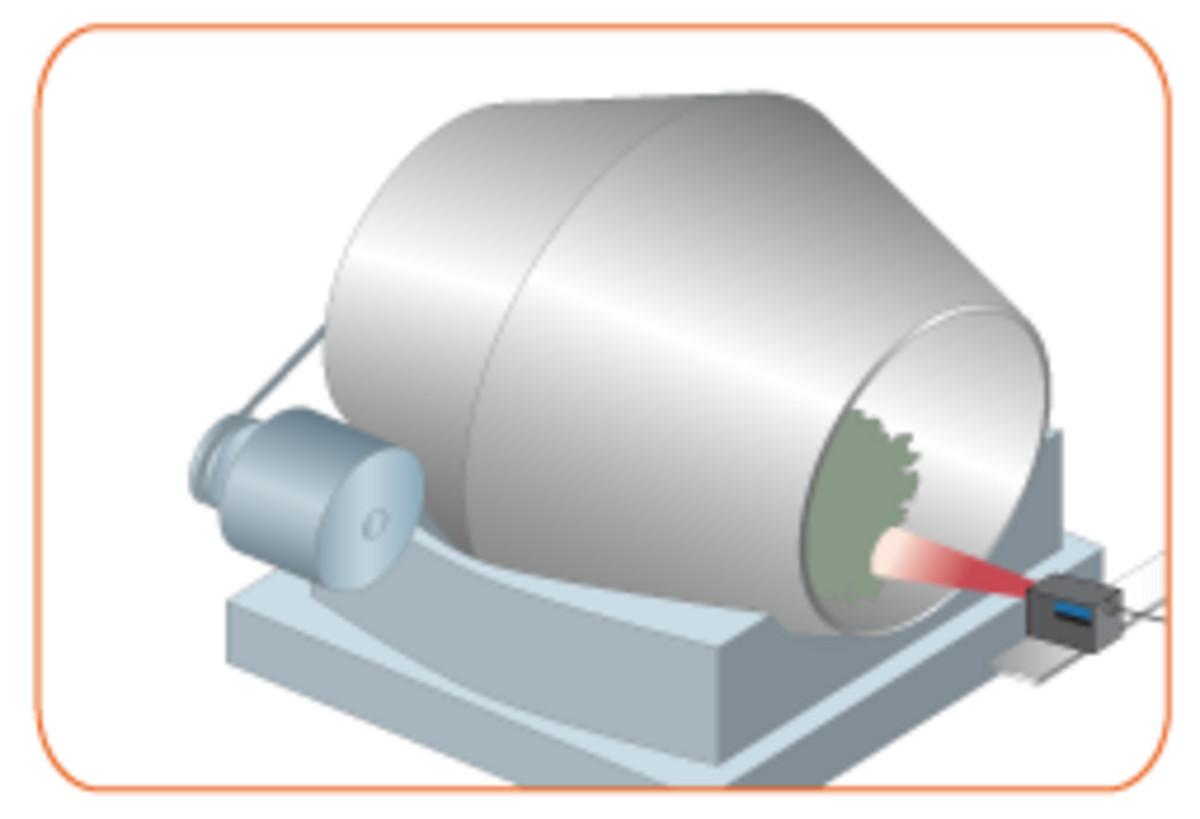 Measure the temperature during the roasting process continuously. Controlling the roasting temperature and time of different types is possible.
Useful when:
As the roaster is rotating during the process, measuring the temperature of the sample itself is not possible.
Benefits
Quality will improve as radiation thermometers can measure the temperature of the rotating sample itself without contact.
Applicable model example