Industry: Carbon Recycling Technology to Achieve Carbon Neutrality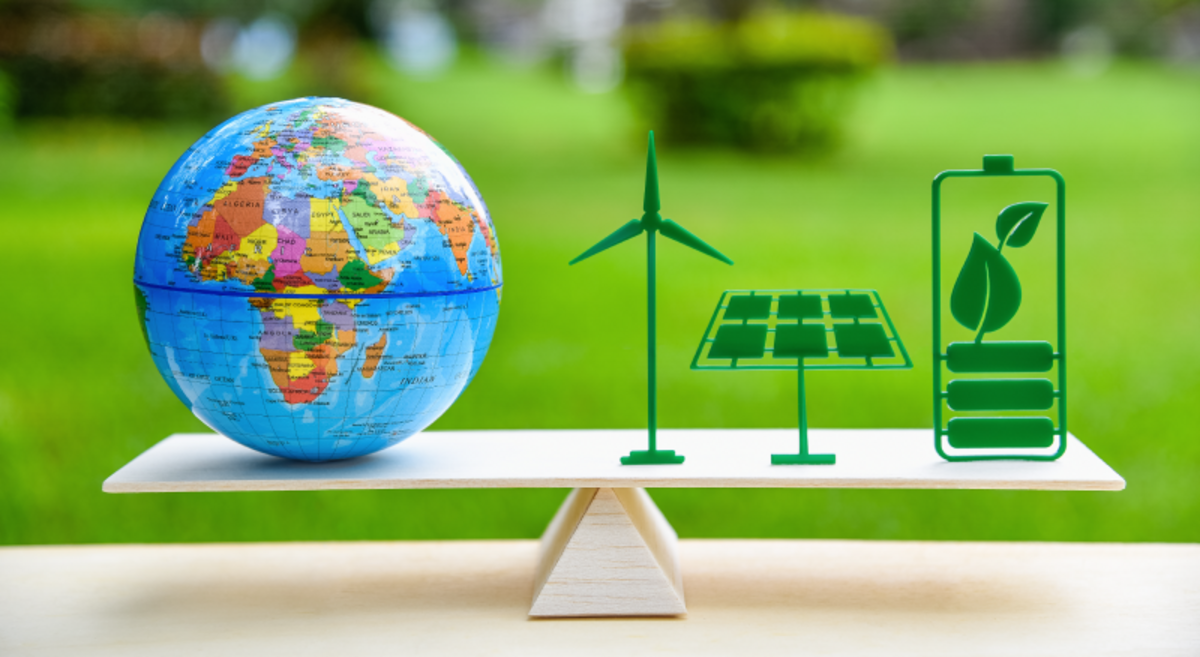 In order to achieve carbon neutrality, various technologies and initiatives called "carbon recycling" are being promoted to actively use carbon dioxide (CO2), one of the greenhouse gases, in parallel with the use of hydrogen.
Particular attention is now being paid to CCS (CO2 Capture and Storage) technology, which captures and stores atmospheric CO2 and CO2 generated from plants and power plants, and to CCUS (CO2 Capture, Utilization and Storage) technology, which utilizes this CO2. Hydrogen made by combining CCUS with the fossil fuel-derived gray hydrogen production method is called "blue hydrogen" because it does not emit CO2.
"Methanation," which uses renewable energy to synthesize methane (CH4) by electrolysis of water and CO2 and methanation reaction, is also a technology to synthesize chemicals using CO2 as a raw material, and "artificial photosynthesis," which uses solar energy to convert water and CO2 into hydrogen and organic compounds.
For more information, please refer to the Carbon Recycling page.