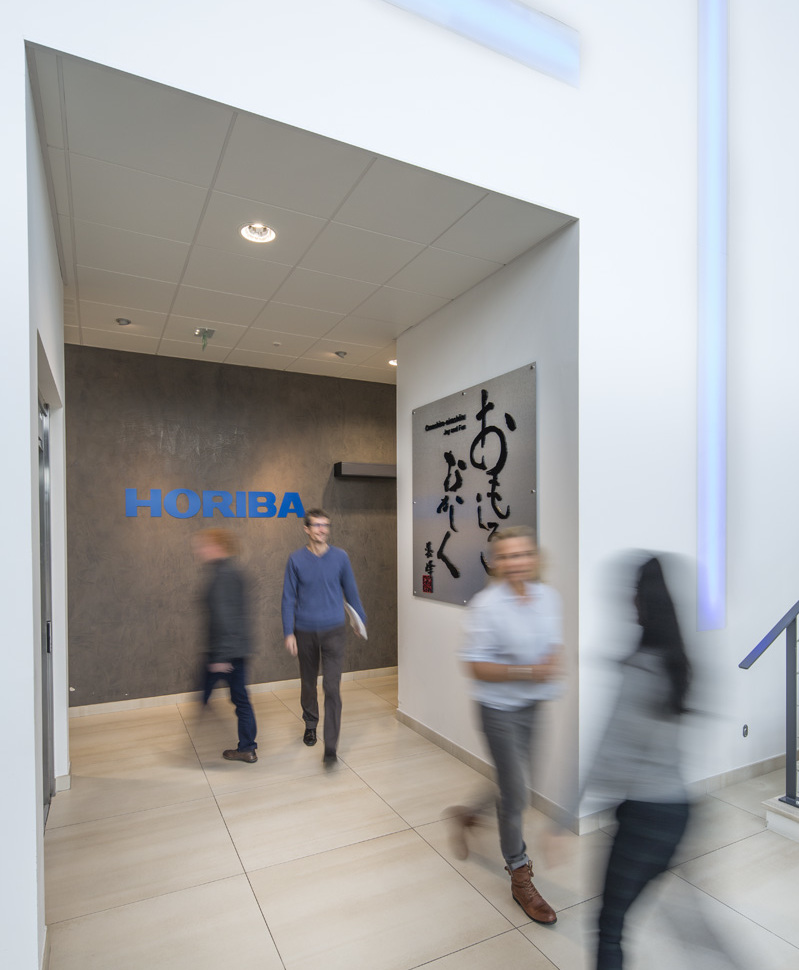 The values of the HORIBA Group summarize the mission assigned to all of its employees: to bring enthusiasm and energy into their work for a better quality of life.
"Open and Fair"
"Venture Spirit"
"Power and Speed"
"Joy and Fun"
What does a Horibarian look like? It is a woman or a man, driven by the same ambition, the same desire to surpass, the same pleasure of succeeding together.
Our first priority is the satisfaction of our customers. Thus, a Horibarian knows how to take individual initiatives while maintaining a strong team spirit. Because it is together that we will meet our challenges.
The Human Resources Department supports each Horibarian, an actor in their professional development.
Would you be ready to take up our challenges?