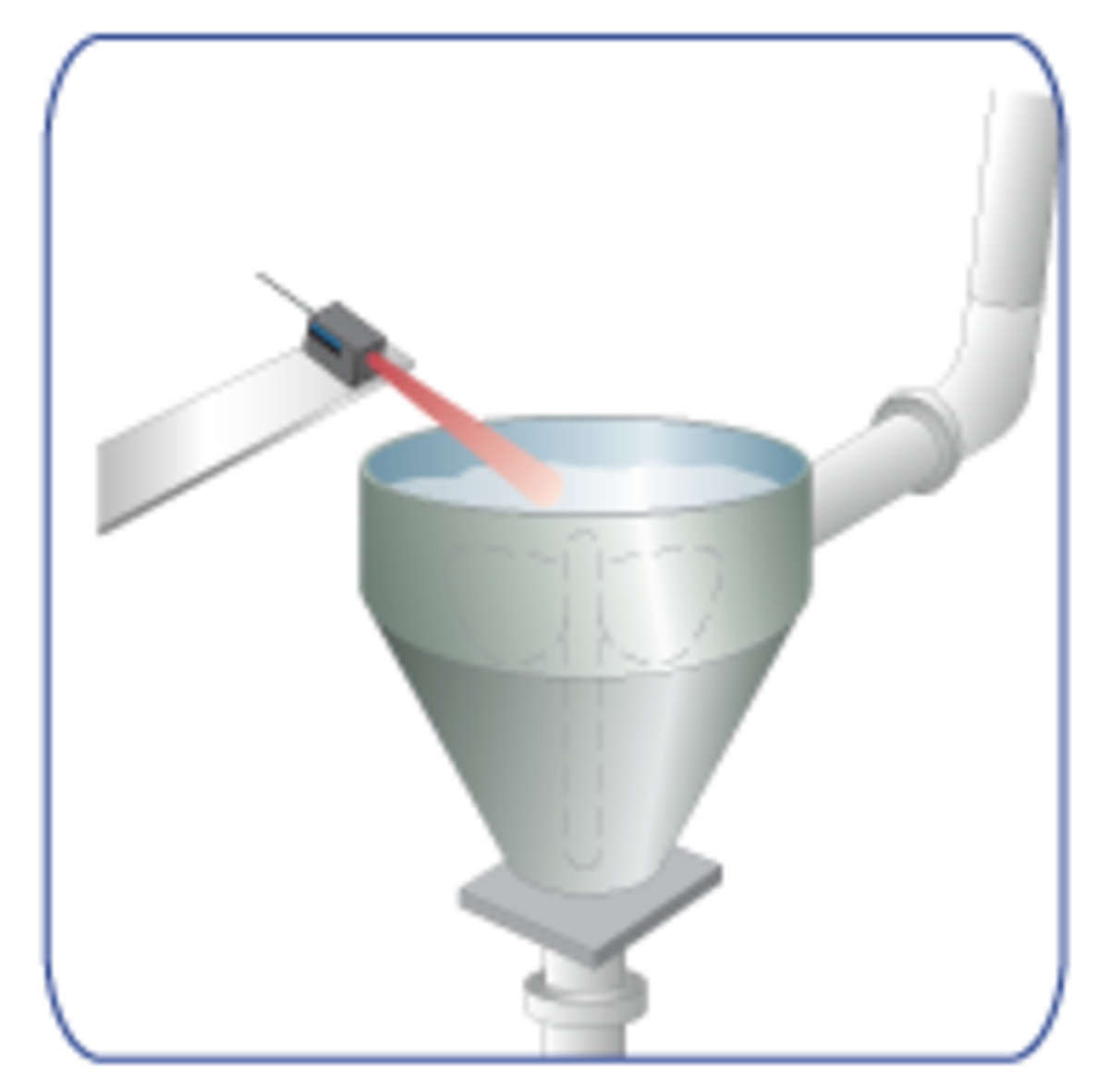 Rubber mastication is an important process for rubber. Quality will improve by temperature management.
Useful when:
The temperature of the sample itself cannot be measured with contact type radiation thermometers as the mixer is rotating during the mastication process.
Benefits
Quality will improve as radiation thermometers can measure the temperature of the rotating sample itself without contact.
Applicable model example