Measurement Speed and Convenience
Measurement speed and convenience is another consideration. Both techniques are very fast (on the order of minutes) and laser diffraction measurements can be faster than DLS measurements. However, and more importantly, laser diffraction features such as autofill, auto rinse, and ultrasound can make measurements faster. Dynamic light scattering measurements can be done with disposable sample cells. In both cases, the details of throughput will depend on the sample.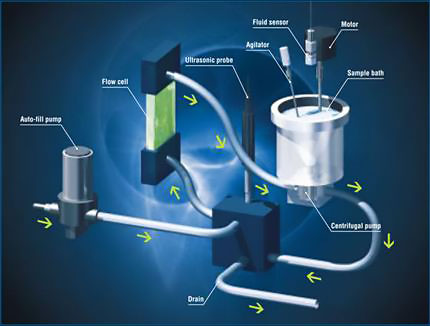 Figure 2: Automated ultrasound, dilution, and cleaning shown in this laser diffraction system can make a lab more productive.