Particle Size Analyzers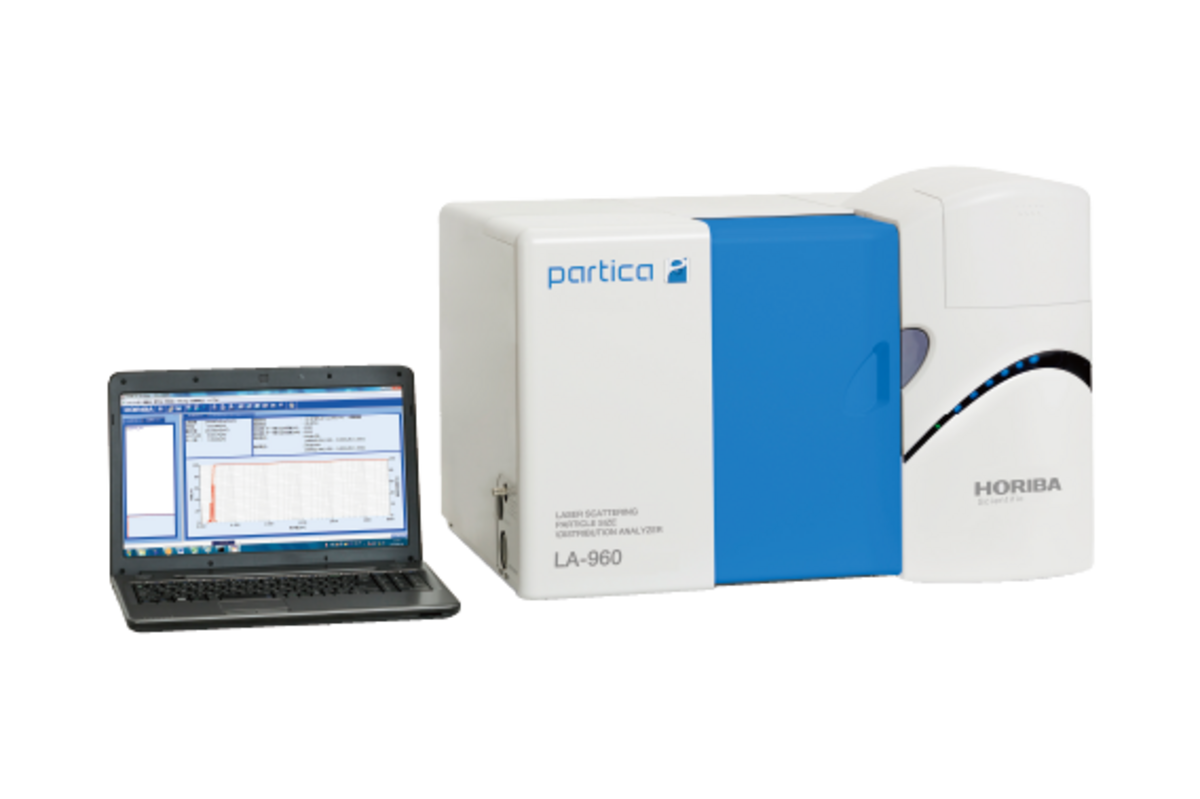 Particle size has a profound effect on many product properties, from the impact of flavorings on food to the behavior of concrete in buildings. Such a wide range of applications requires a wide range of analyzers. HORIBA analyzers cover a particle size range is from below 1 nanometer to 30 millimeters, at concentrations ranging from 1 ppm to 50 vol% with shape determination available starting at 1 micrometer. Samples can range from dry powders to micoliters of precious suspension.

Contact us to discuss which instrument best supports your application.