LabSpec 6 Raman software offers complete and versatile functionality for the new EasyNav technology , acquisition, processing, analysis, and display of data, in addition to flexible automation solutions. The entry level functionality is complemented by a number of optional add-on applications:
Instrument Control and Data Acquisition
LabSpec 6 is compatible with the full range of HORIBA Scientific's Raman spectrometers, including the industrial XploRA ONE, analytical research XploRA PLUS and the versatile research LabRAM HR Evolution microscopes.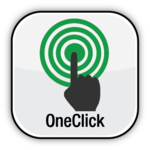 OneClick: Fast and easy Raman acquisition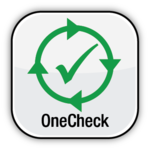 OneCheck: Alignment* and calibration tools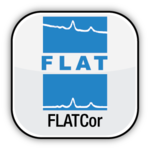 FLAT Correction: Unique fluorescence removal tool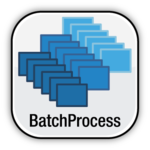 Instant Processing: On-the-fly custom data processing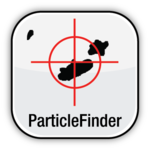 ParticleFinder: Automated particle location and ID
Raman-AFM and TERS: Push-button AFM & TERS experiments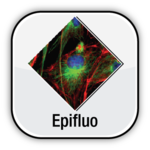 Epifluorescence: Cooled fluorescence imaging cameras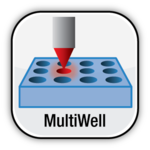 MultiWell: High throughput screening
EasyNavTM technology
With the groundbreaking EasyNavTM package, it is fast and easy to navigate in-focus, in real-time, to identify the region of interest and obtain sharp, clear Raman chemical images. HORIBA NavMapTM + NavSharpTM + ViewSharpTM apps can be used together or separately to deliver a powerful user experience for all Raman users.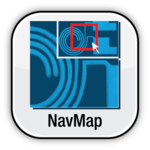 NavMap: Navigate easily through your image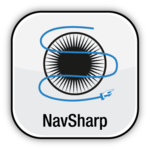 NavSharp: Navigate your sharp image in real-time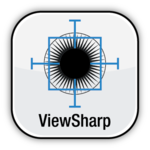 ViewSharp: 3D Topography + Rapid Raman images
Imaging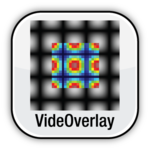 Video overlay: Hybrid Raman/video image display
Image analysis and display: Convert map data into chemical images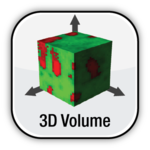 3D Volume and Surface display: 3D confocal volume control and display
Data analysis and reporting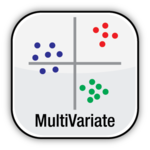 Multivariate: Data analysis for complex data sets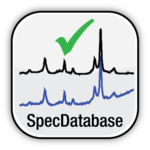 Database searching: Fast material ID with KnowItAll®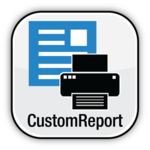 Customized reporting: Create templates for fast data reports
Customization and Automation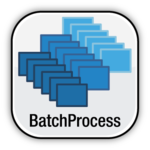 Batch processing: High throughput data processing
Templates and Methods: Recall settings, and automate processes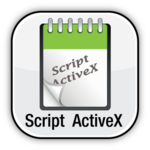 VBS / ActiveX: Customize with VBS scripts and ActiveX.
Compliance and security
Validated performance: LabSpec 6 is a validated software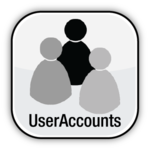 User Accounts: Password protected user access control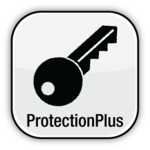 Protection Plus Regulatory Compliance: Regulatory compliance and data integrity