Automotive Testing Maintenance Services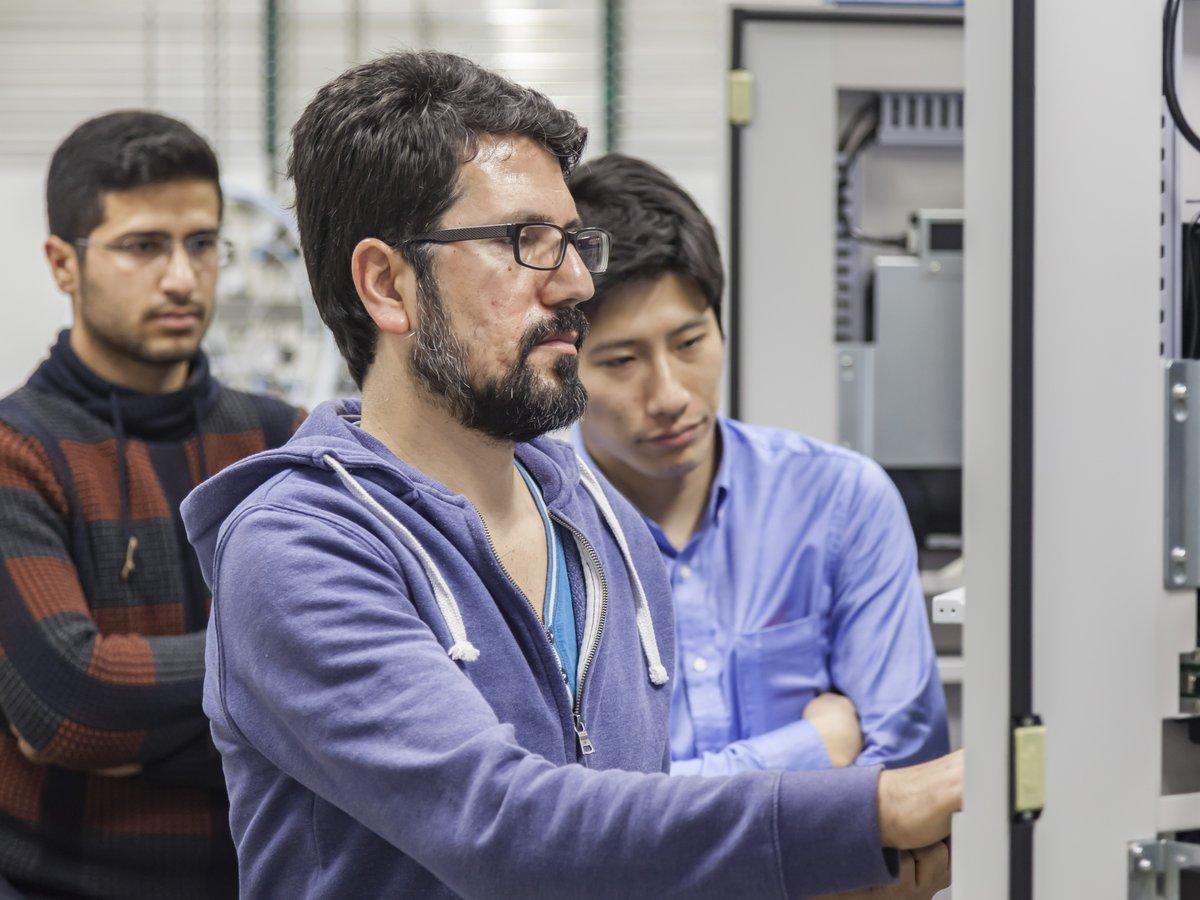 It is important to have preventative hardware and software maintenance done at scheduled intervals to avoid untimely equipment breakdowns. To ensure the longevity of your devices, maintenance programs are available tailored to the needs of your testing facility. Testing is performed at regular intervals as specified in your contract using certified HORIBA Service Engineers.

A preventative maintenance program includes inspection and maintenance activities defined by the EN 13306:2001 standard or to agreed criteria. Plans are customizable to specific requirements in order to keep your test schedules on track.
Please fill out the contact form below to learn more about the HORIBA service options offered in your region.