On October 11, 2022, HIMaC2 opened on the campus of The University of California, Irvine as part of UCI's Henry Samueli School of Engineering. One year on, HIMaC2 is hard at work addressing the challenges of sustainable energy through numerous projects and research initiatives. "It has been exciting to grow the research efforts at HIMaC2 that are currently funded by the federal agencies, State of California as well as industry partners", said Prof. Vojislav Stamenkovic, founding Director of HIMaC2.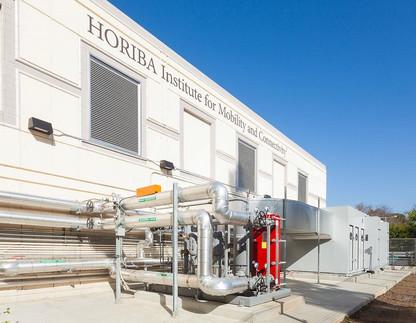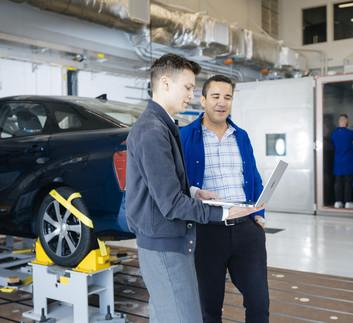 "We are proud to support the future of zero-emission vehicles, connected and autonomous vehicle technology, and to help realize a sustainable new energy society through the research and real-world applications underway at HIMaC2 ", commented Rick Rooney, Sr. Director of Hydrogen Energy and Fuel Cell Business at HORIBA. The progress being made at the Institute has drawn significant attention and praise from the U.S. Department of Energy (DOE). These include the most recent $3.75 million grant awarded as part of the DOE Hydrogen Shot Funding Initiative to advance and deploy utilization of hydrogen for heavy duty vehicles (HDVs), as well as a $6 million grant to establish a Public Road Network Platform for future connected and autonomous vehicle technologies. The DOE's ARPA-E has also funded $450,000 to advance Ionomer-free single fuel cells in collaboration with other universities and national laboratories.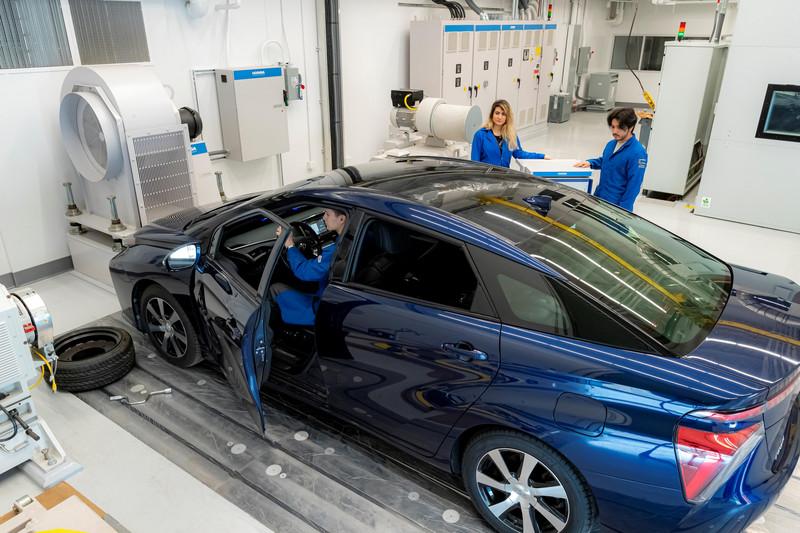 Battery research is also being conducted at HIMaC2. "The California government is supporting projects that include the testing of battery stacks from EVs for second life usage and new battery pack design, both using HORIBA Fuelcon equipment and climatic chambers", said Dr. Dominik Haering, Chief Engineer at HIMaC2. Other battery research programs are also underway.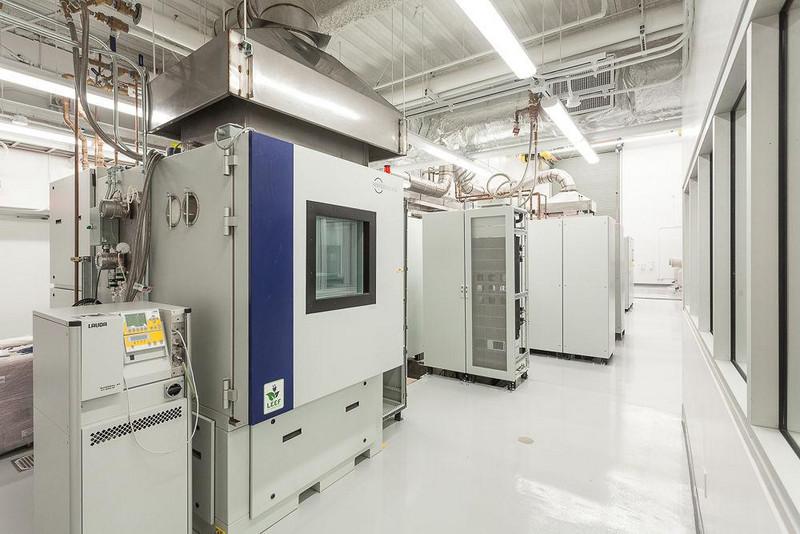 "HIMaC2 is honored to receive the Certificate of Congressional Recognition by the US House of Representatives, which was issued by a Member of Congress Katie Porter from California's 45th district, for its commitment to sustainable transportation", said Prof. Stamenkovic.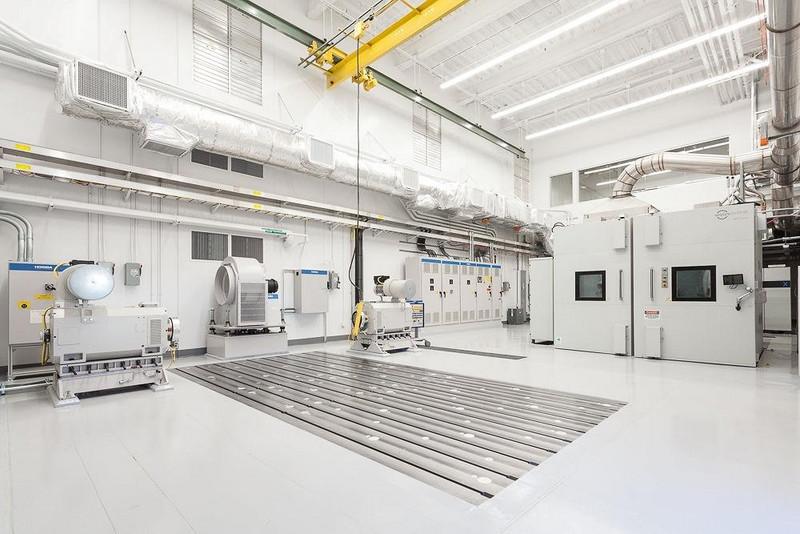 HIMaC2 represents a collection of state-of-the-art research labs for conducting important, innovative research for the future of transportation, energy, and their interconnections. "We are grateful to HORIBA for their philanthropic gifts to UCI and for their collaboration to advance new technologies toward a shared vision for the future of sustainable transportation and energy systems", commented Prof. Pramod Khargonekar, UCI Vice Chancellor for Research at HIMaC2's opening ceremony.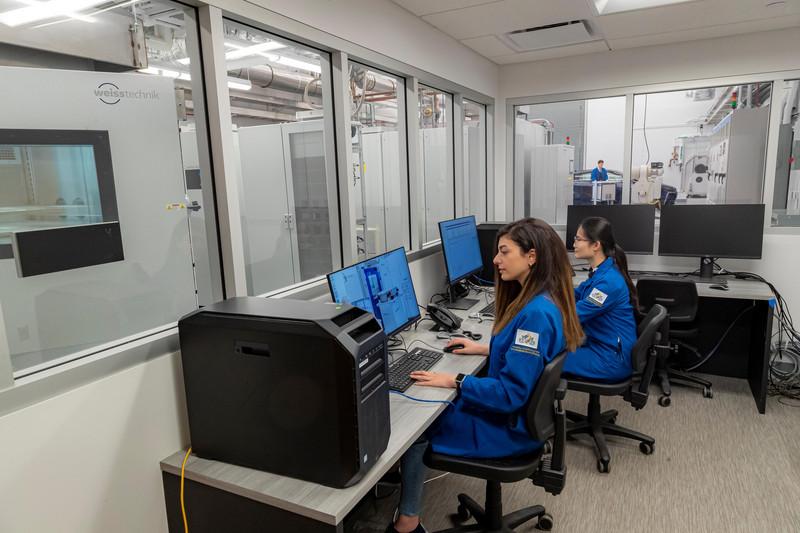 ---