Automotive Calibration Services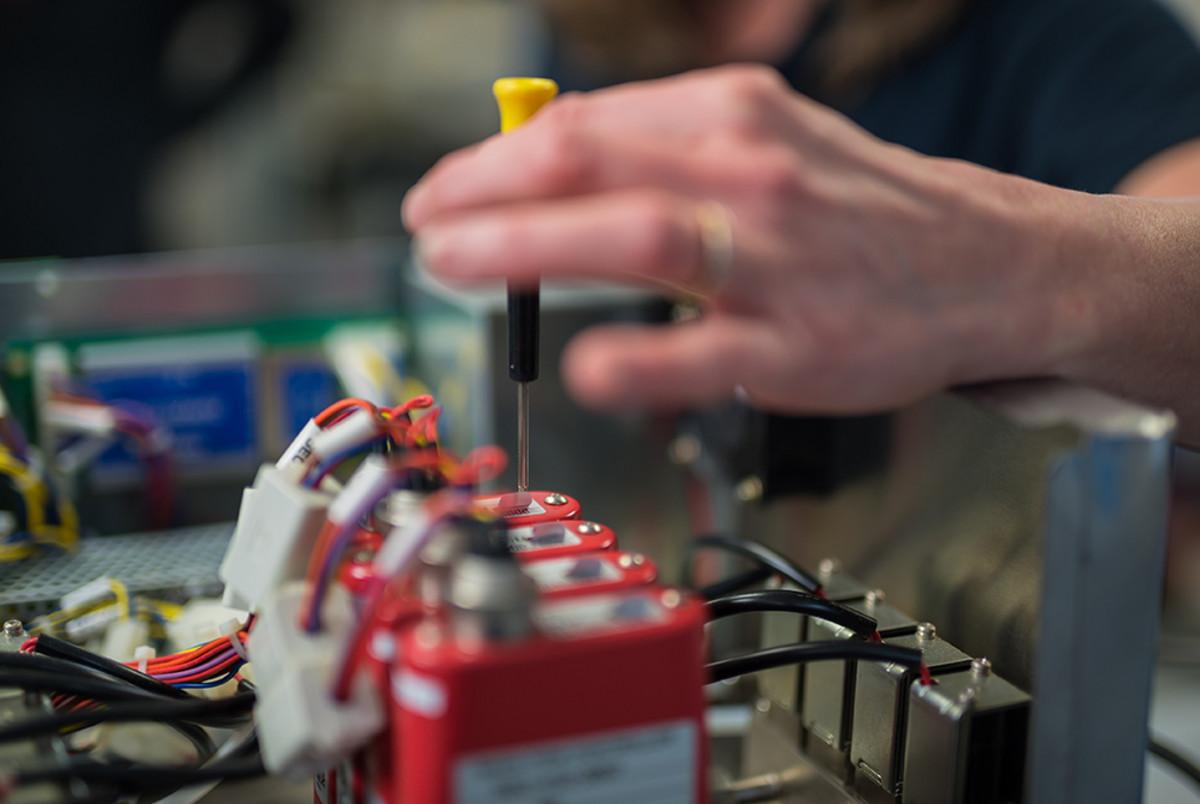 Data integrity has always been important, but with new regulations driving down the scale of measurement, it has become critical. Regularly scheduled calibration is recommended to keep your equipment running properly and ensure that it can produce accurate, reliable, repeatable data.
HORIBA offers accredited and standard calibration services. Calibrations are provided for Gas Dividers and CFO kits accredited to ISO 17025 International standards. Standard calibrations are performed on multiple other HORIBA products and traceable to SI, through NIST.

Calibration is performed, and accuracy guaranteed, to both international and national standards. Checkout tests are done in an ISO 17025 accredited lab*, VDA 6.4, and HORIBA testing standards. Full reports are provided after each calibration listing all actions taken and the calibration results.

For in-house calibrations, HORIBA offers a package price for easier budgeting and fast turnaround.
*For specific calibration information contact your local service team.
Please fill out the contact form below to learn more about the HORIBA service options offered in your region.